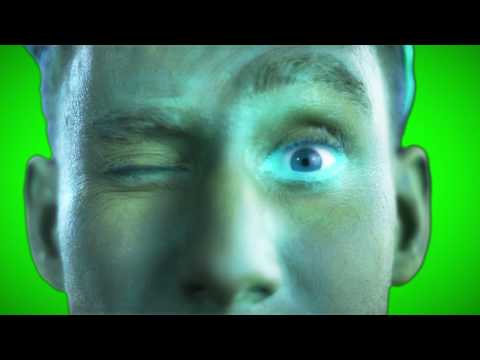 3 tags
sarasmiles asked: Hi! I absolutely LOVE the color of that ESSIE nail polish and I was just wondering what the name was?? I have been trying to find the perfect summer color! :) Thank you!
"If you had any idea how much God desires you… your heart would explode. You..."
– Unka Glen (unkaglen.tumblr.com)
You're welcome, USC.
Jake Williams started out at Wofford. GO TERRIERS. hahaha. But seriously. USC fans, congrats! But please stop blowing up my dashboard/newsfeed/twitter homepage.
1 tag
trying this recipe ASAP. and bookmarking this... →
2 tags
Is it weird
that I wish I could meet certain people I follow on Tumblr beause I have a feeling I would like them a lot? Or I instantly like people who reblog my stuff or ask me questions, and want to also meet them? Haha- anyone agree with me?
dilemma.
My internship this summer is unpaid. First problem. Which means limited funds. The usual. I am dying for a new pair of Jack Rodgers. White ones. I am also dying for a new lens for my SLR camera- a portrait lens that will be a great multipurpose one, especially for all my travels this summer. The sooner I get it the better. They are both about the same cost, the lens being slightly more. The...
just realized
how much I do NOT use my computer during the summer…. so apologies for my tumblr absence, if anyone really cares. Will most likely be doing some blogging rather than tumbling… still debating on whether I'm going to post that link!
1 tag
Today is my birthday and all I want is for Justin...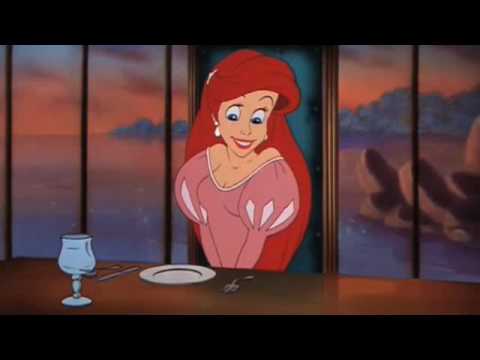 4 tags
5 tags
Exam week.
It begins today. Western civ exam is at 2pm— then I will be DONE with history for the rest of my life. It's strange, because I never hated history or western civ until I began studying for this exam. Oh well. Rhetorical analysis case study due at midnight tonight- almost done, though! Survey of British Lit exam at 9am Tuesday… that's going to be a struggle to find time to...
3 tags
special thanks to my main man Larry
from AAA for taking care of me this afternoon- Apparently you can get flat tires from stupidity. #whoknew
Justin Bieber's "Never Say Never" DVD is out...
I turn 20 on May 31. Is it bad that I asked my mom for the DVD for my birthday?? probably.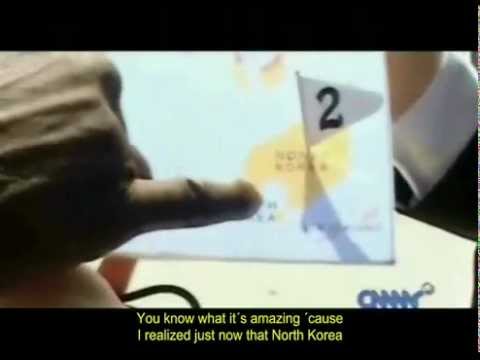 5 tags
AHHHH!
Just found out I was accepted to the Australia/New Zealand trip next January with my school! And so were 2 other of my closest friends! SO FREAKIN' EXCITED.
tiniestweirdo asked: You literally have no idea how exciting it is to see another ZTA on tumblr! Call me a major creep, but I've been skimming through your blog and getting some major ideas for sisterhoods and other events :) PS I totally agree about the Lilly print, major fail :( you'll have to keep in contact and give me more ideas! ZLAM
2 tags
3 tags
1 tag
4 tags
National Geographic Photography contest winners.... →